WO-F Type Wall Outlet
The Naval WO-F Wall Outlets are single drop directional couplers (Tap-Offs) and outlet combined. The directional coupler is contained in a plated cast metal housing which is isolated from ground. Three Female "F" Connectors are integral parts of the casting so that mating connectors can be wrench torqued without damage to the internal circuitry. An attractive plastic maount and face plate provides ground isolation and eliminates problems commonly cause by ground loops on a steel vessel.

Insertion losses of less than 1.5 db allows outlets to be daisy changed for some distance on a branch line. The directional couplers and outlet pass AM and FM radio as well as VHF and UHF TV. Drop isolation values of 21, 17, 12, and 7dB are available to compensate for progressive losses on the branch line. The last tap on the branch line must be terminated in 75 Ohms.

Photographs below show details and some optional stainless steel cover plates. Some are shown mounted in RACO electrical boxes.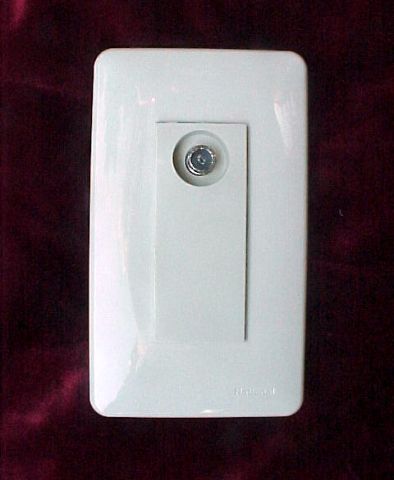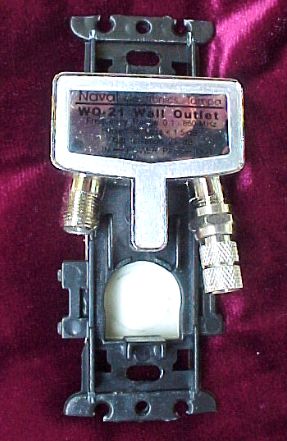 Right above, and below shown with a cable F connector attached.

.

.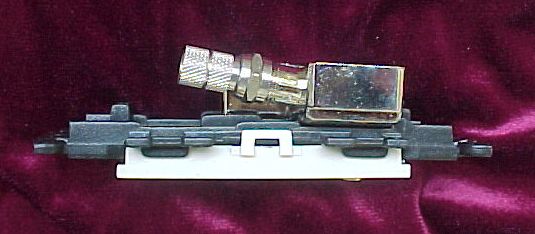 .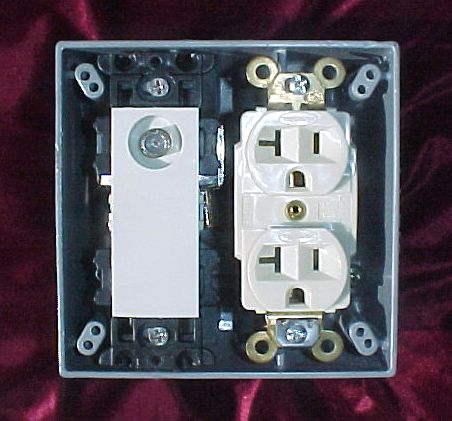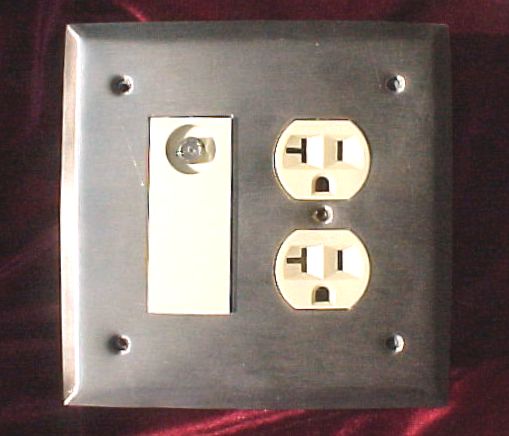 .

above: Mounted in RACO box with Stainless Beveled Cover Plate

.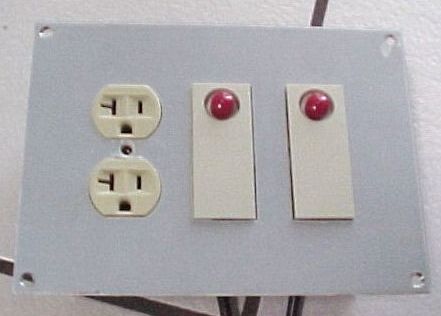 .
above: Jumbo Flush mount Stainless Cover Plate

---

Home | Navy | Work Boats | SatTV | Site Map | News | Help | Drawings | Catalog/Prices | Ships
copyright © 1997-2015
e-mail sales@naval.com
Naval Electronics, Inc.
7028 West Waters Ave Suite 393
Tampa, Florida USA 33634
phone (813) 885-6091 fax (813) 885-3601